Aerial Intelligence at Your Fingertips
Powered by drones, cloud computing and real-time graphics technology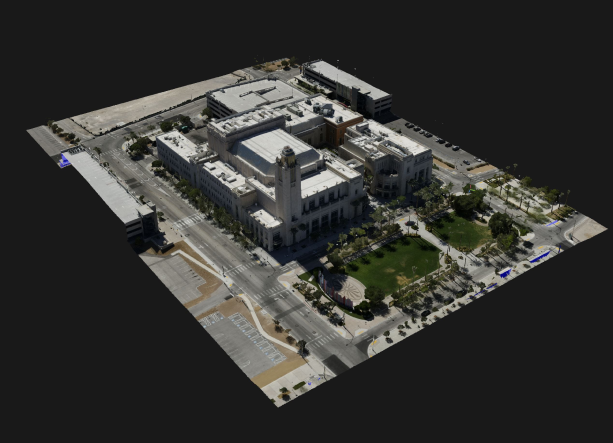 The Smith Center for the Performing Arts

$45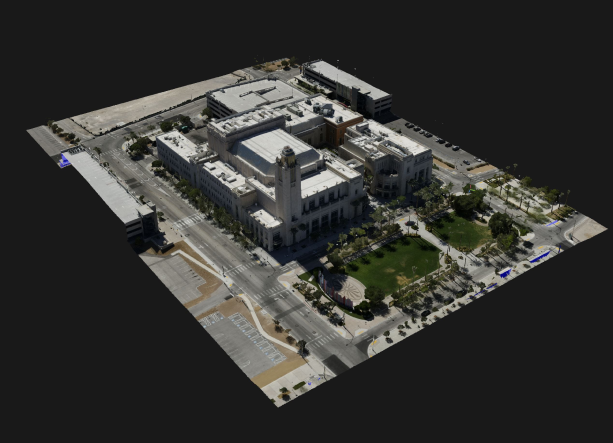 The Smith Center for the Performing Arts

$45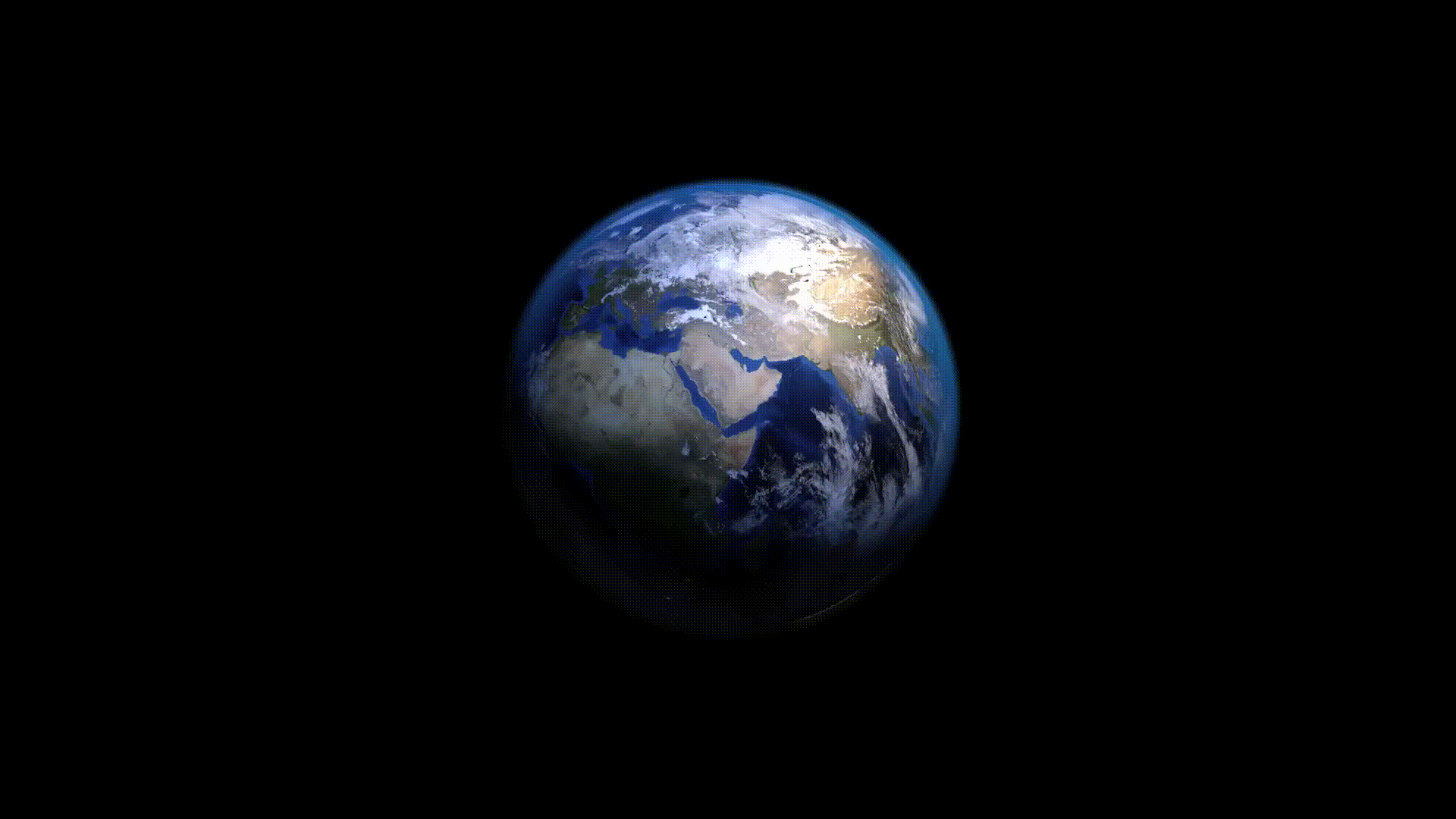 Trusted by our clients and partners

Beyond Data: AEROAI's Vision
At Aero AI, we envision a world where everyone seamlessly interacts with 3D data of their environment, fostering a thriving community that champions opportunity and growth for geospatial data creators.
End-to-End Drone Data Solutions by AERO AI
We specialize in offering a comprehensive suite of scalable and cost-effective drone data solutions that are curated to provide unparalleled insights into a myriad of applications.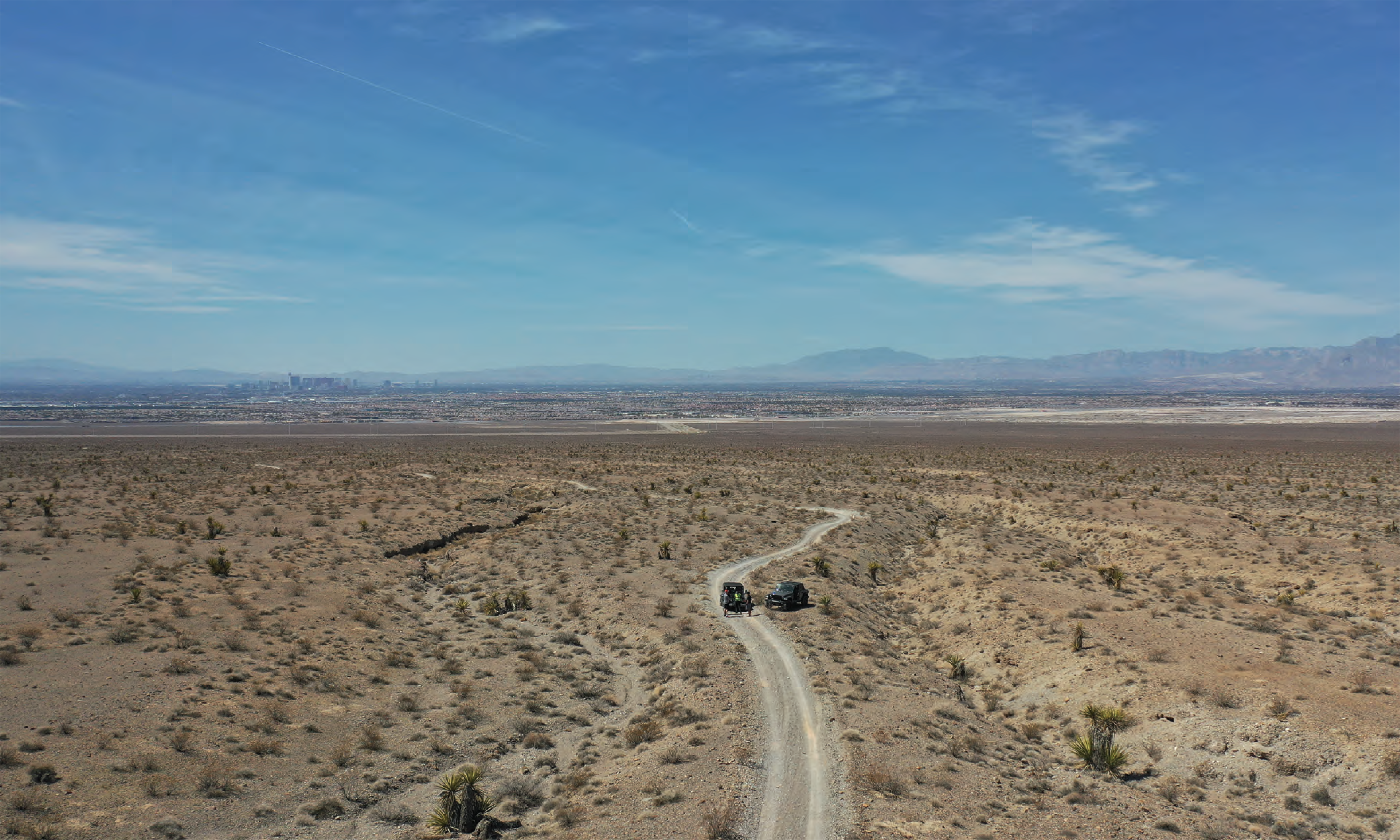 D1
Aerial Documentation
D2
2D Orthomosaic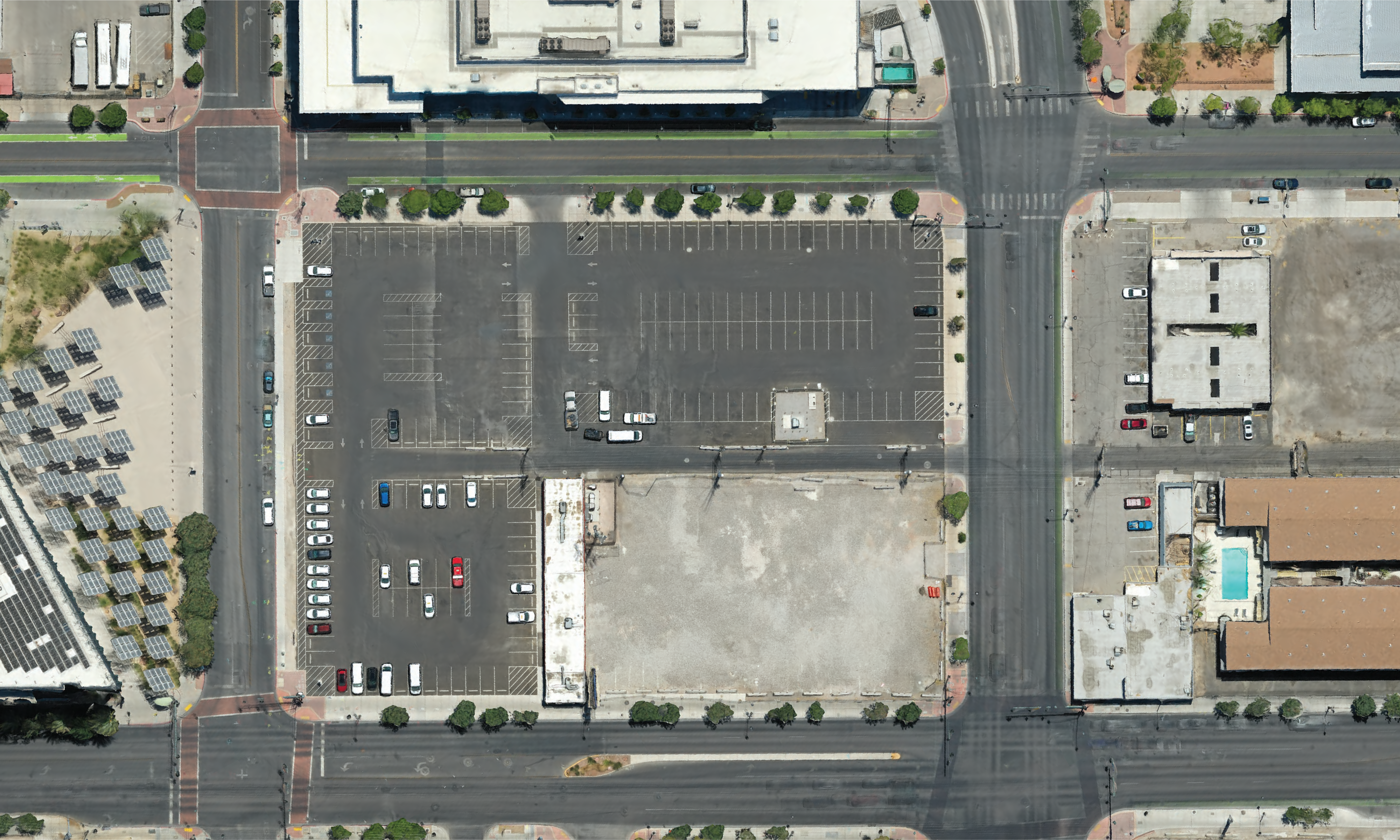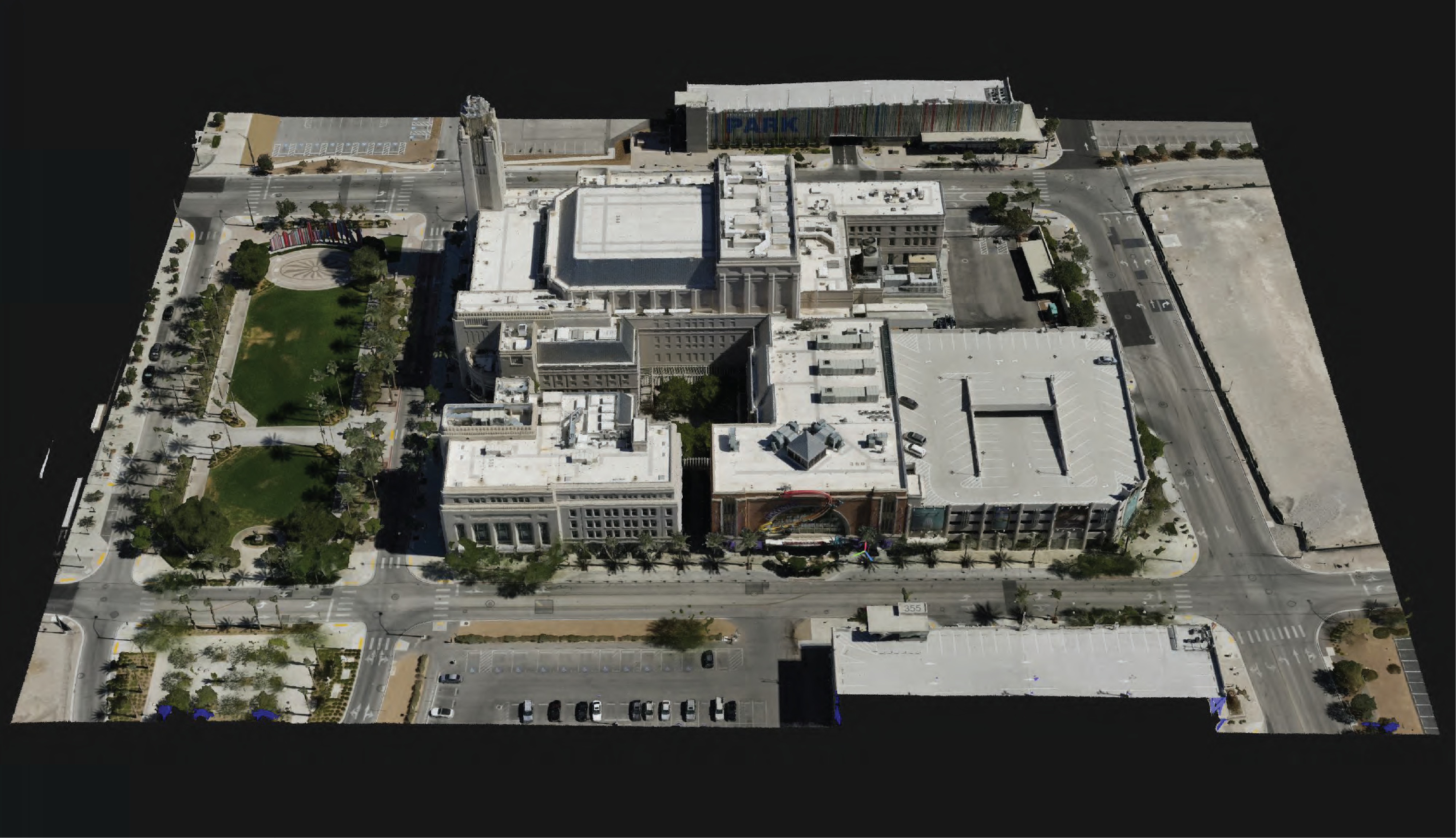 D3
3D Models
D4
LiDAR Point Cloud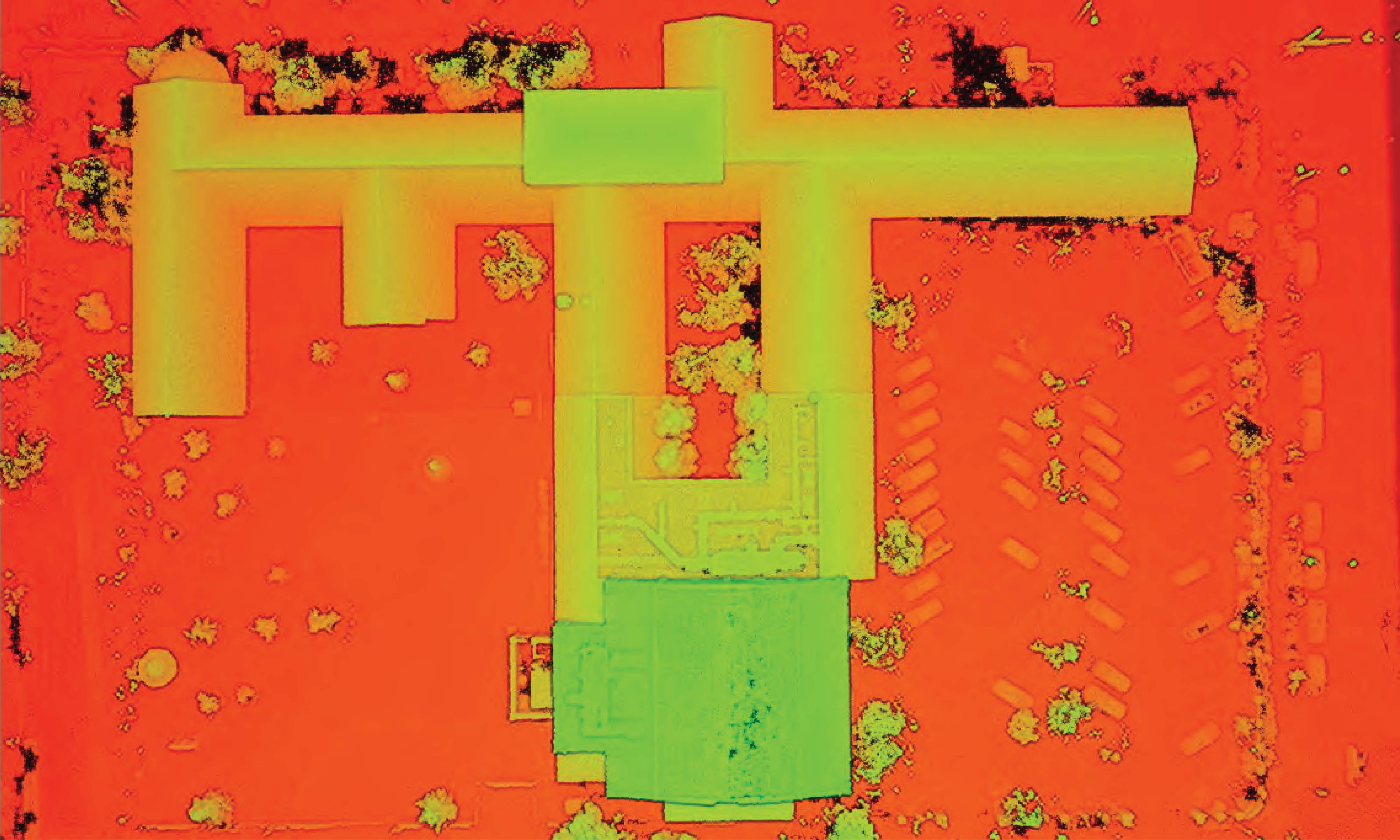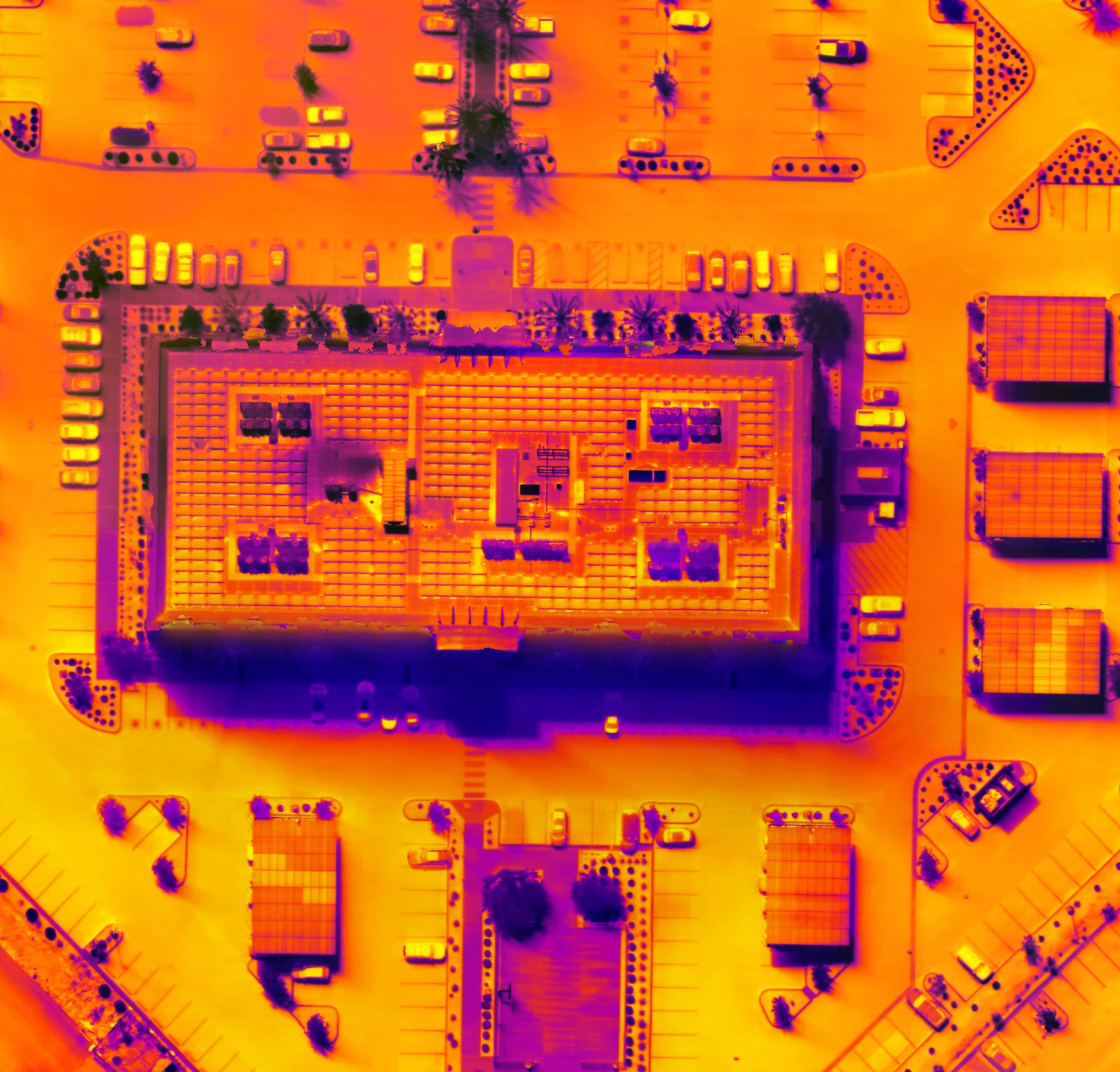 D5
Thermal Maps and Models
D6
2D/3D CAD & BIM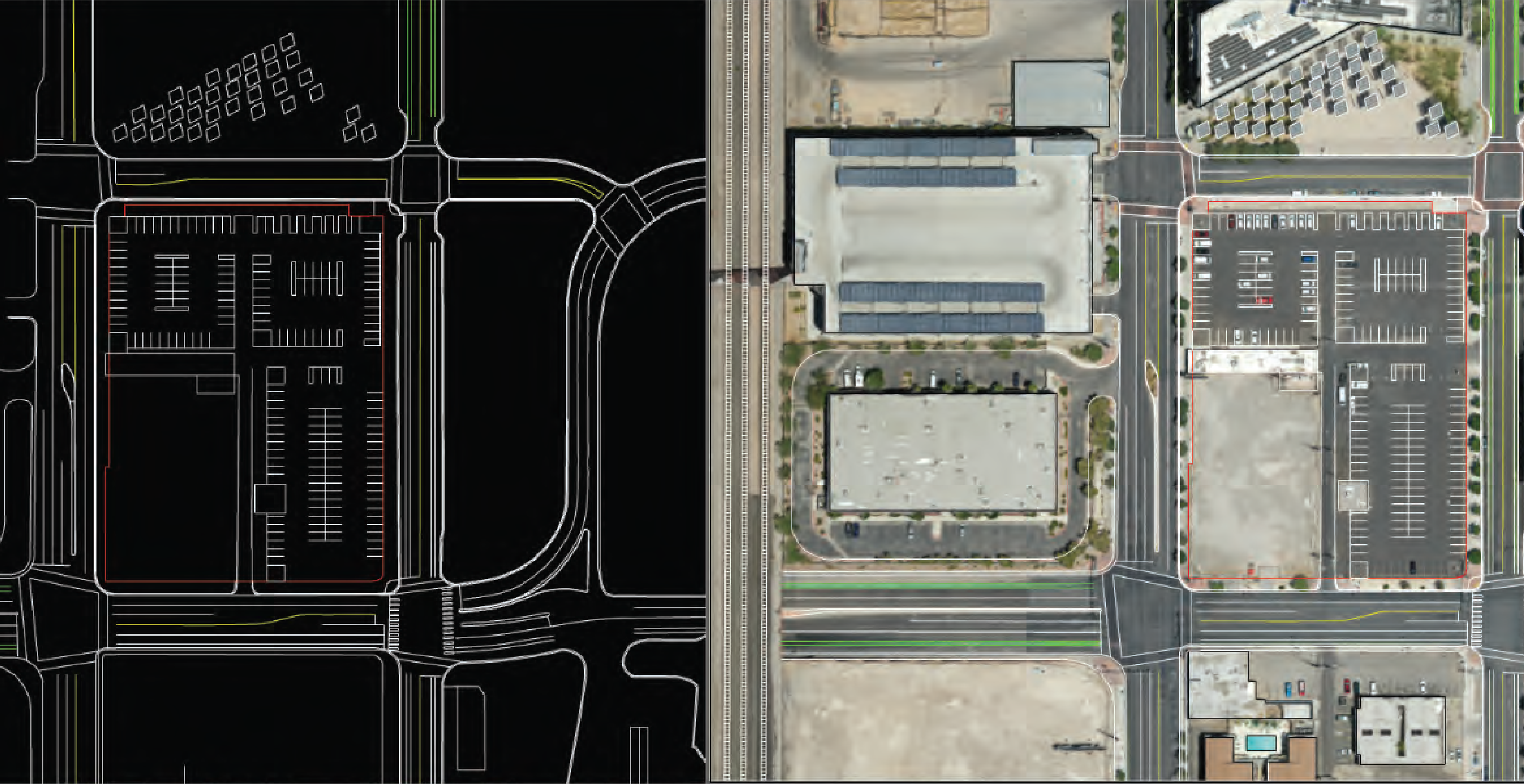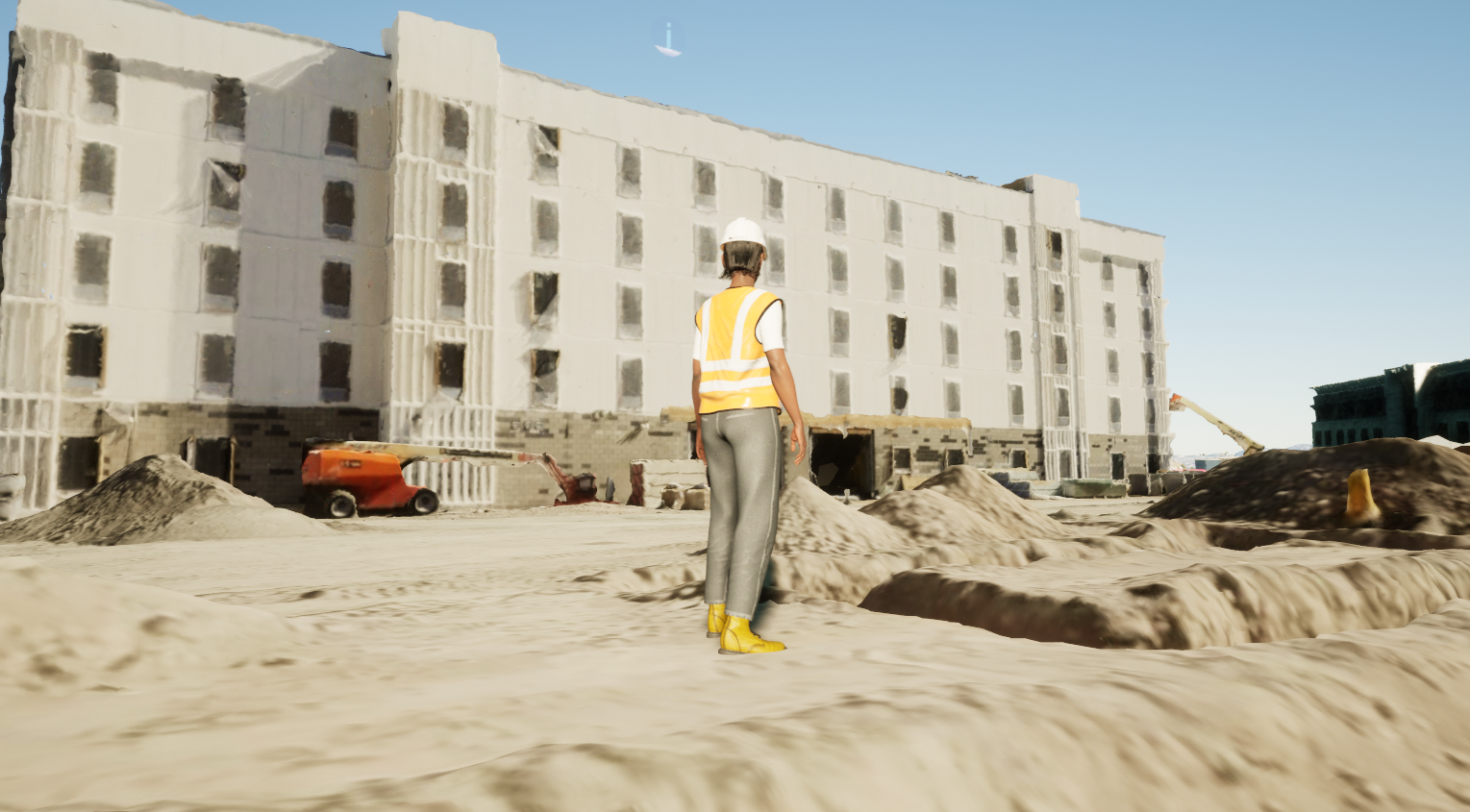 D7
Digital Twin Model
Are you a Drone Pilot?
Create a store today and start selling your digital assets
Need Clarification?
Frequently Asked Questions
Yes, you can buy multiple data sets. When you purchase a data set, you will be given a license to use that data set for a specific period of time. You can purchase as many data sets as you need, and you can use them for any purpose that is permitted by the license.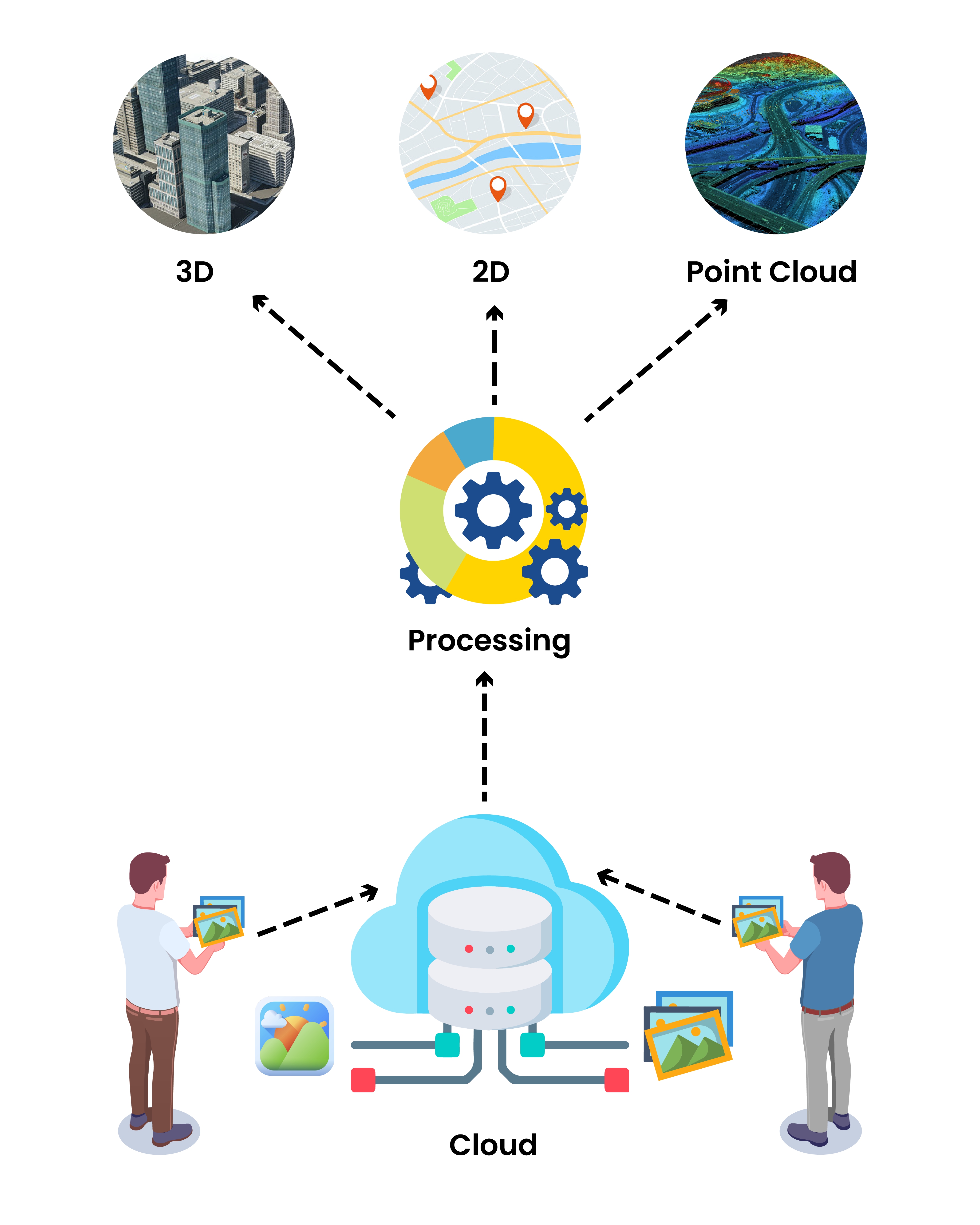 Become part of the future of drone data commerce