Deliverables
Aerial drone data assets available for download and on demand in a variety of formats.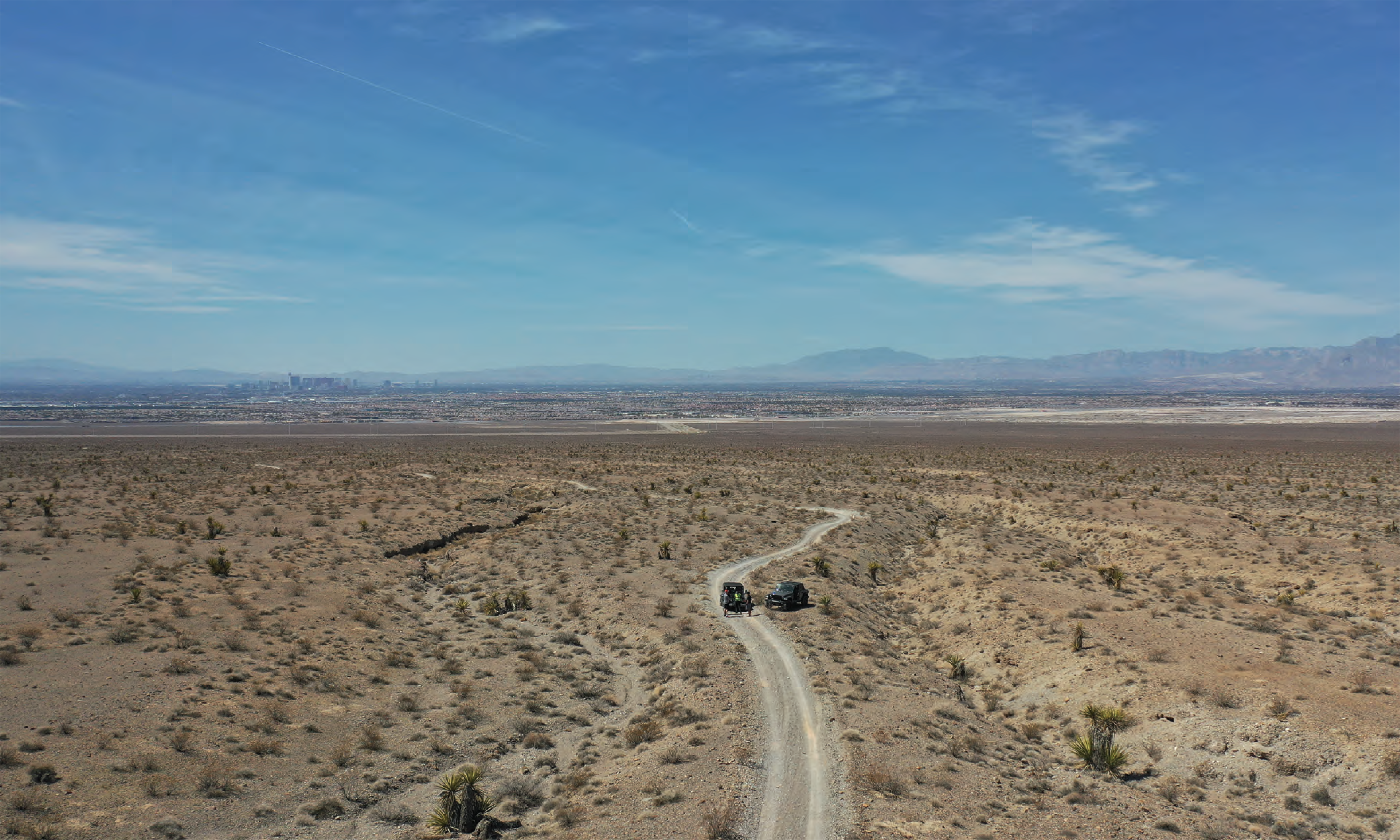 D1
Aerial Documentation
Aerial Images, Videos and 360 Panoramas to document project progress.
D2
2D Orthomosaic
High-quality and precise 2D Orthomosaic maps.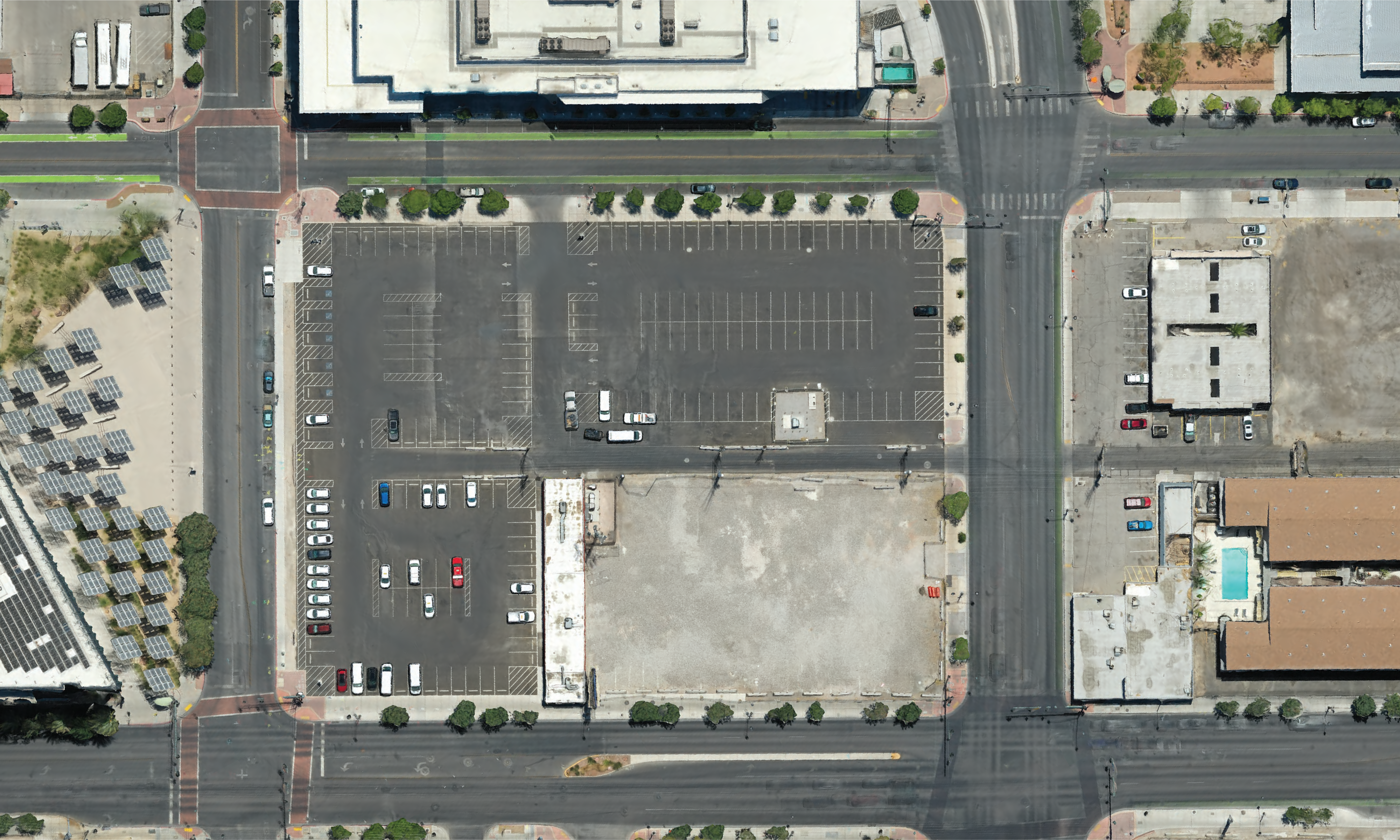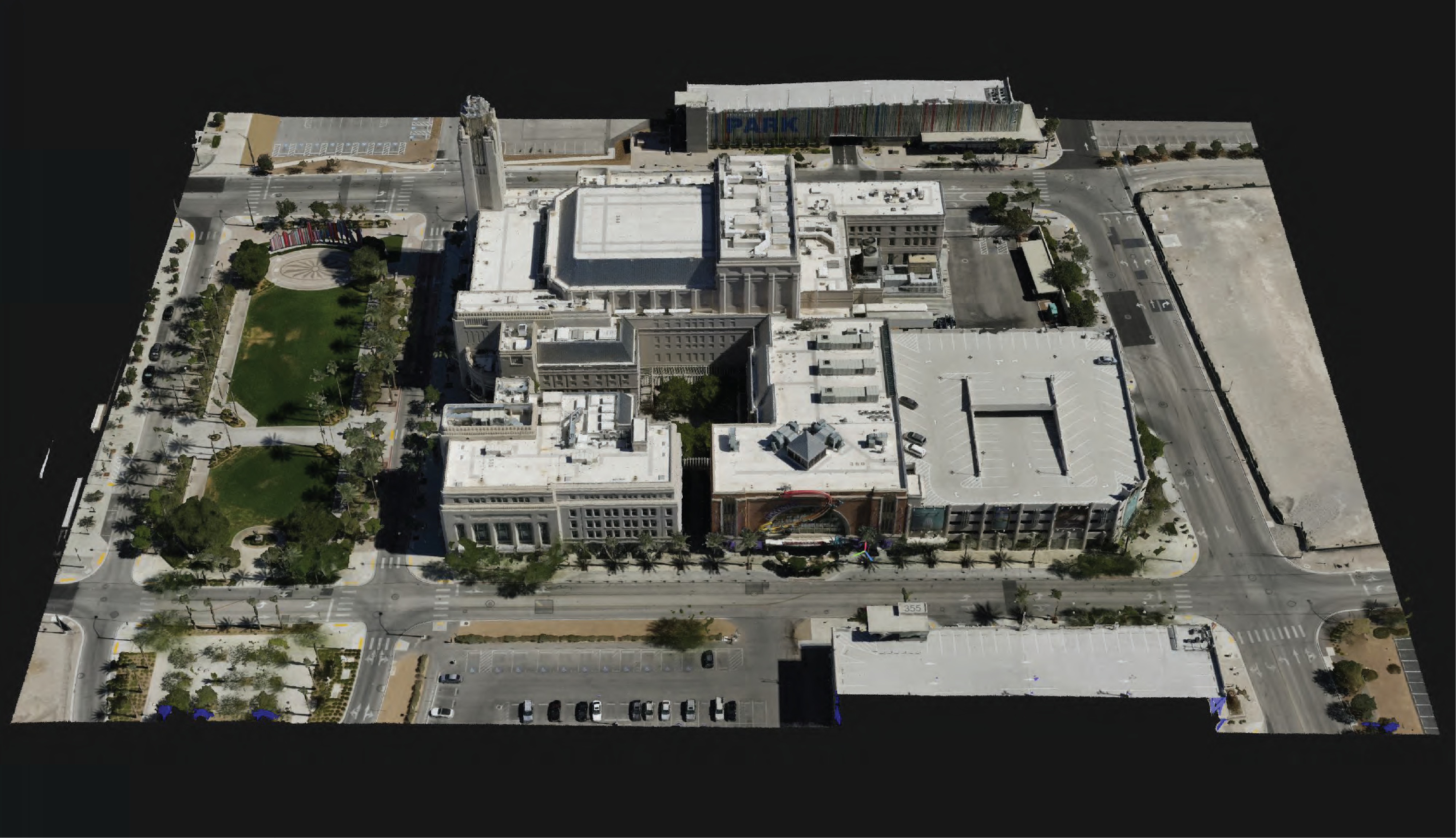 D3
3D Models
Textured, high-quality 3D Mesh models of your project site and surroundings.
D4
LiDAR Point Cloud
Processed point cloud data available to bring into CAD and BIM programs.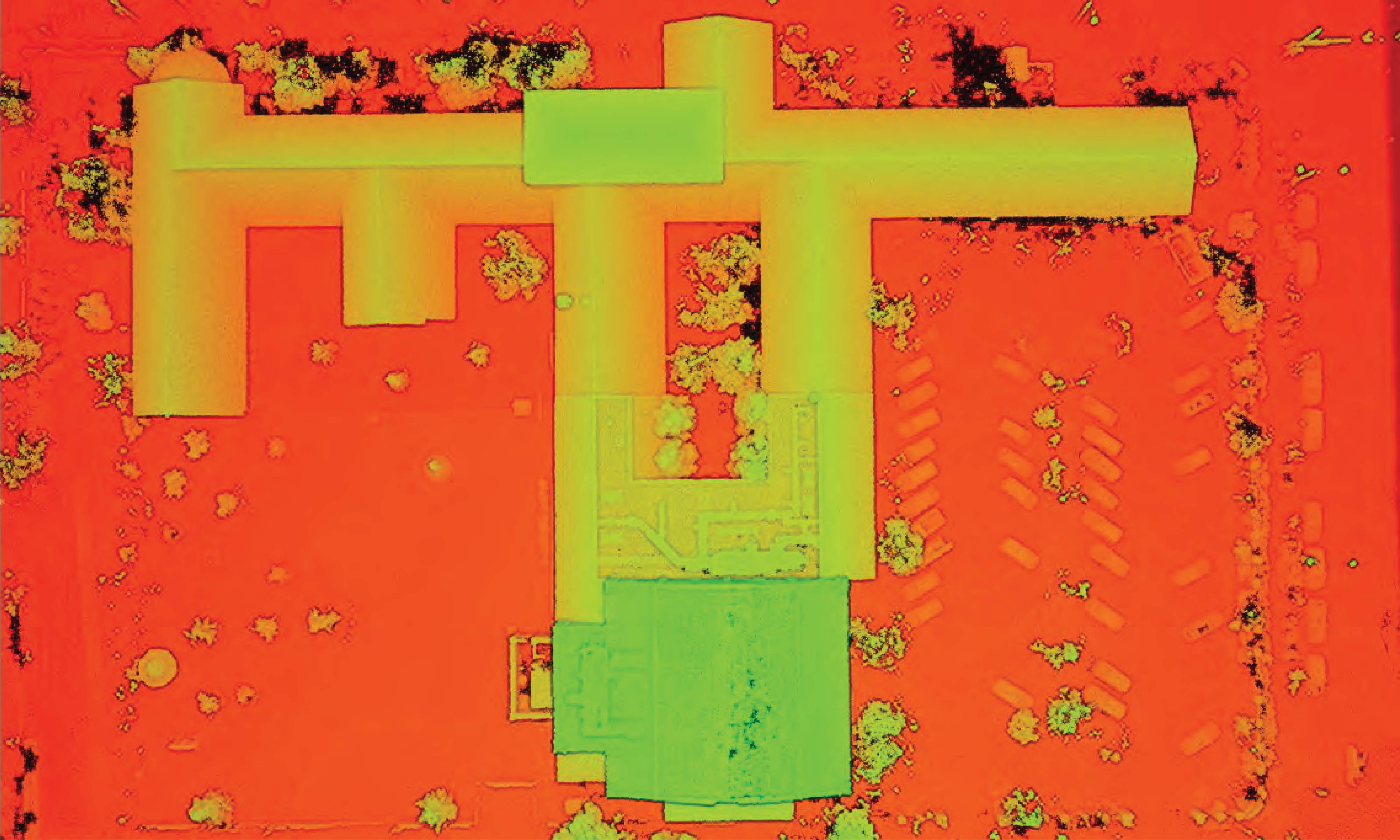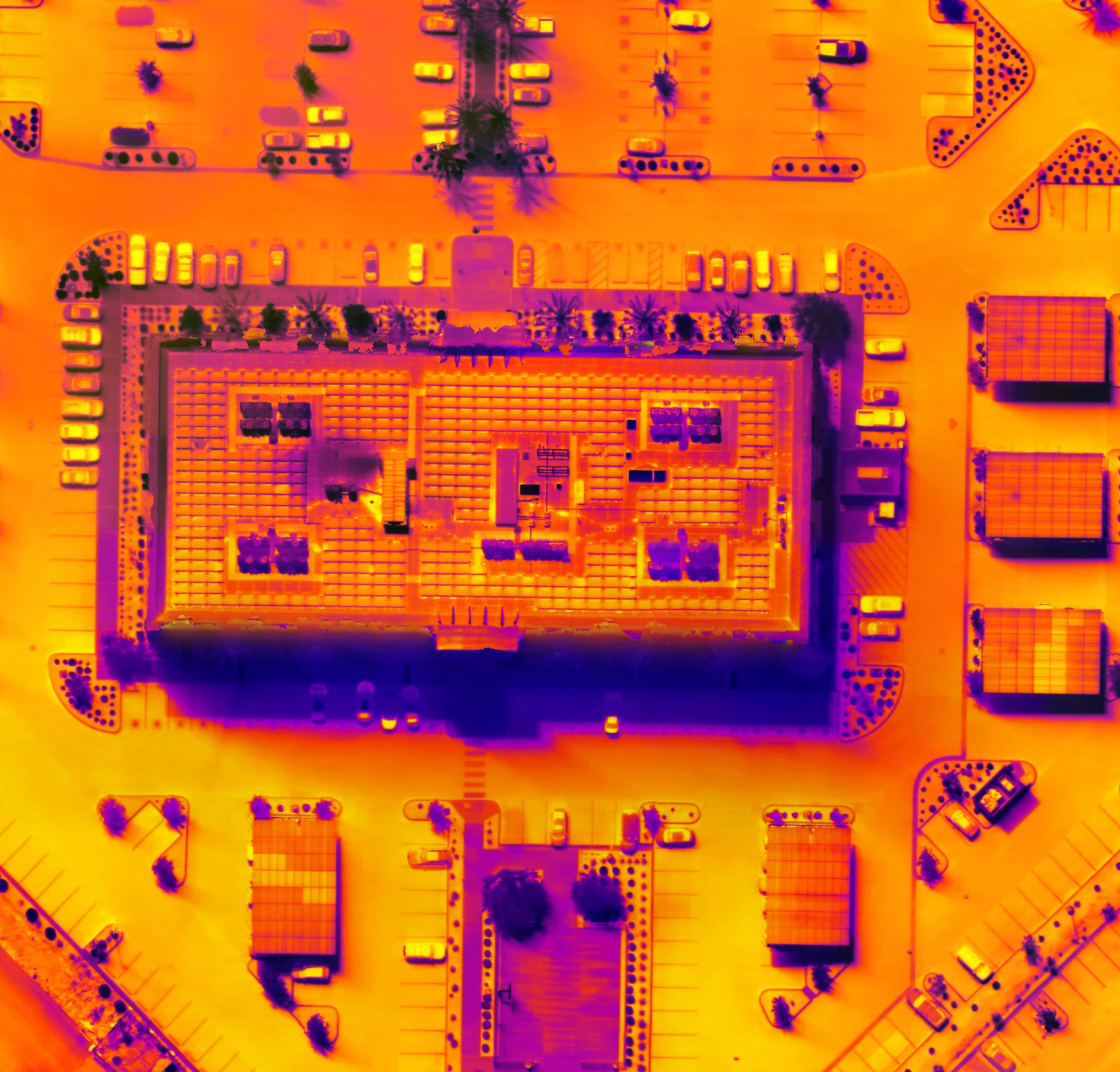 D5
Thermal Maps and Models
Utilize thermal imaging to its fullest by detecting, recording, and visualizing heat patterns from an aerial perspective. Coupled with our advanced analytics, our thermal maps and models offer intuitive insights tailored to your requirements.
D6
2D/3D CAD & BIM
Accurate as-built 2d drafting and 3D modeling from drone data.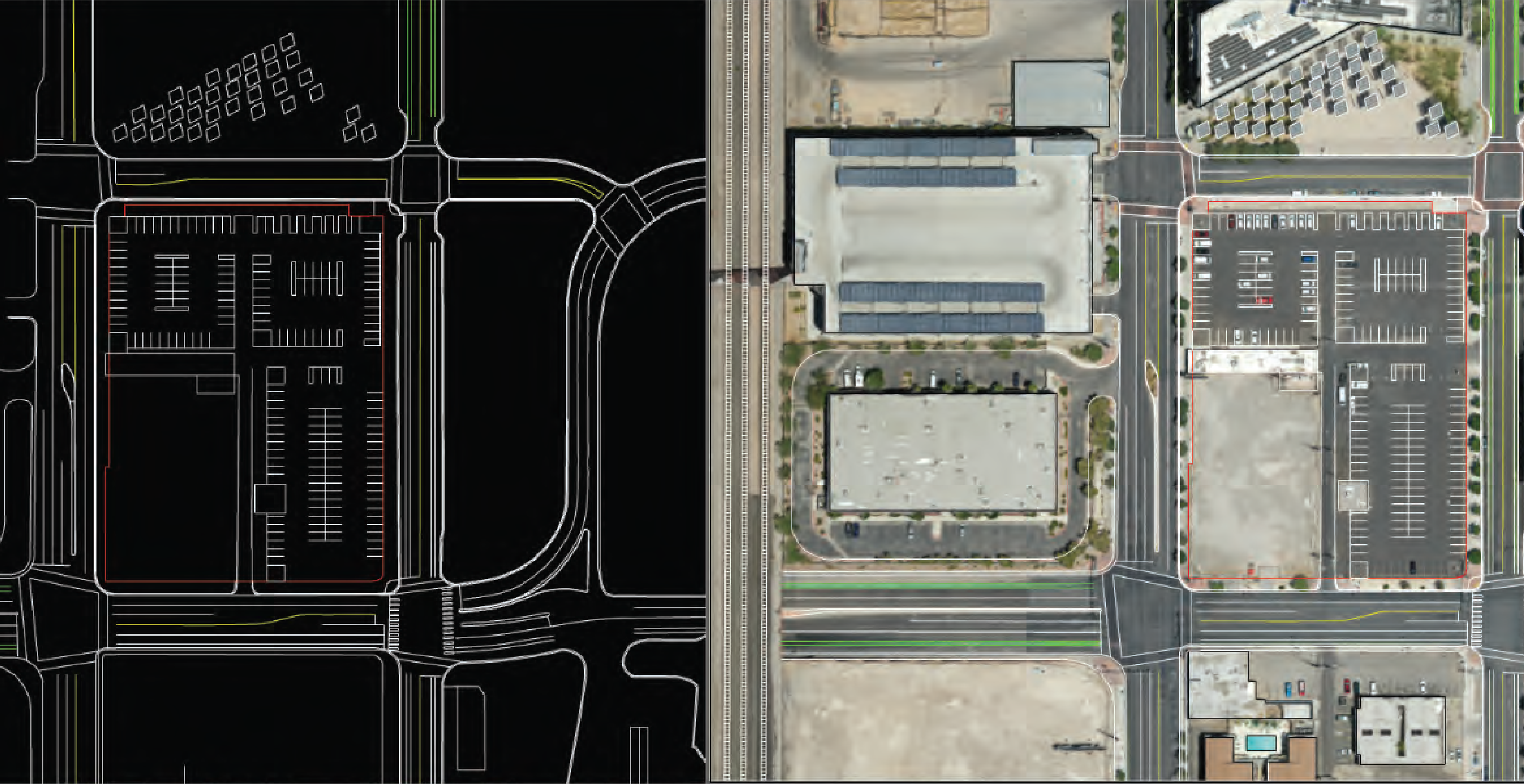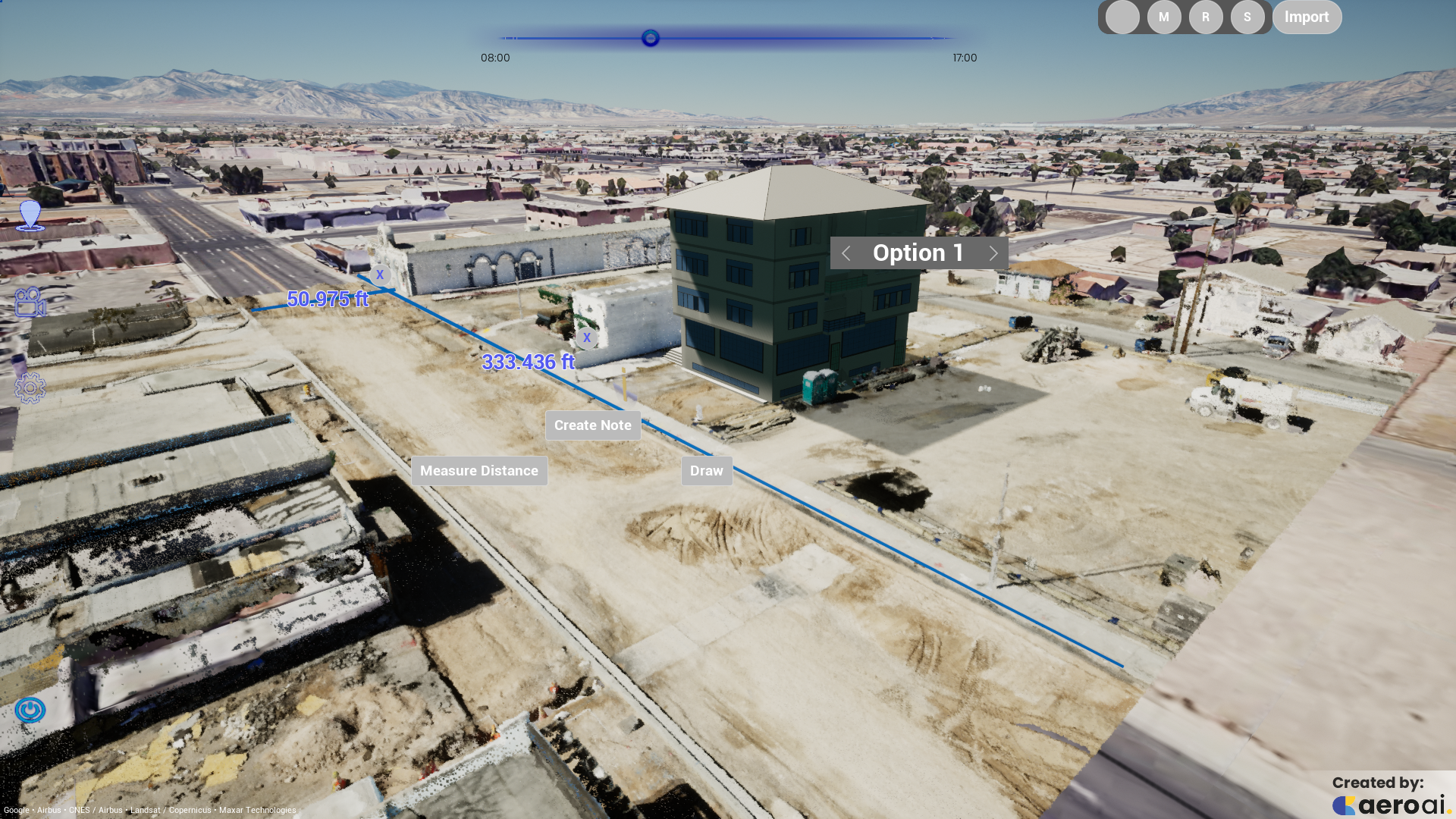 D7
Digital Twin Model
Create a geolocated, interactive and immersive digital twin of your project through-out its entire life-cycle. Visit our award-winning library here.
Become part of the future of drone data commerce